Opens June 14, 2018!
June 14, 15, & 16, 2018 at 7:30pm
June 21, 22, & 23, 2018 at 7:30pm

Featuring:

Halli Ackley, Ashton Boyd, Liz Bratt, Mia Doron, Sarah Gainey, Dan Griscom, Kate Hawthorne, Alicia Hoffman, Kate Hofmann, Mackenzie Joseph, Courtney Lingnofski, Mia Lingnofski, Ryan Long, Tony Ludovico, Rosalyn Makofsky, Lexi Probasco, Mia Salopek, Ashley Schuliger, Kelsey Schuliger, Maggie Wertz, & Alex Wettrich
The beloved children's book by E.B. White has been transformed into a play by Joseph Robinette. It tells the story of a young pig on the Arable family farm who is saved from slaughter. That pig, named Wilbur, tries to make friends with everyone at his new home on the Zuckerman Farm and finds comfort with his closest new friend, Charlotte, a spider. Charlotte repeatedly saves Wilbur by writing words about him in her web.
Suitable for audience of all ages.
Presented with sponsorship from Westerville Parks & Recreation
Back to the 2017–2018 season
Back to the homepage
---
Meet the Cast
Photos by Keely Kurtas-Chapman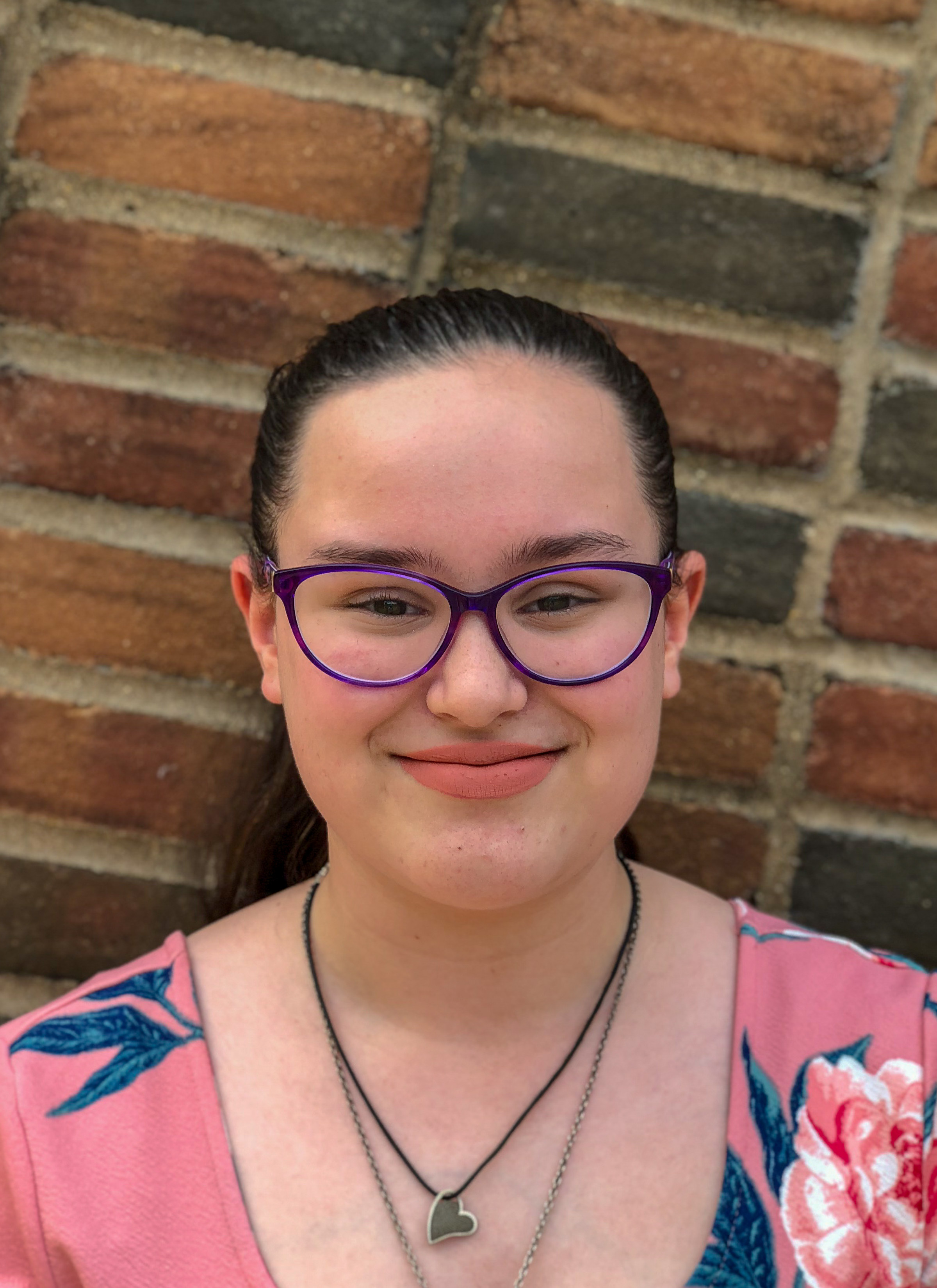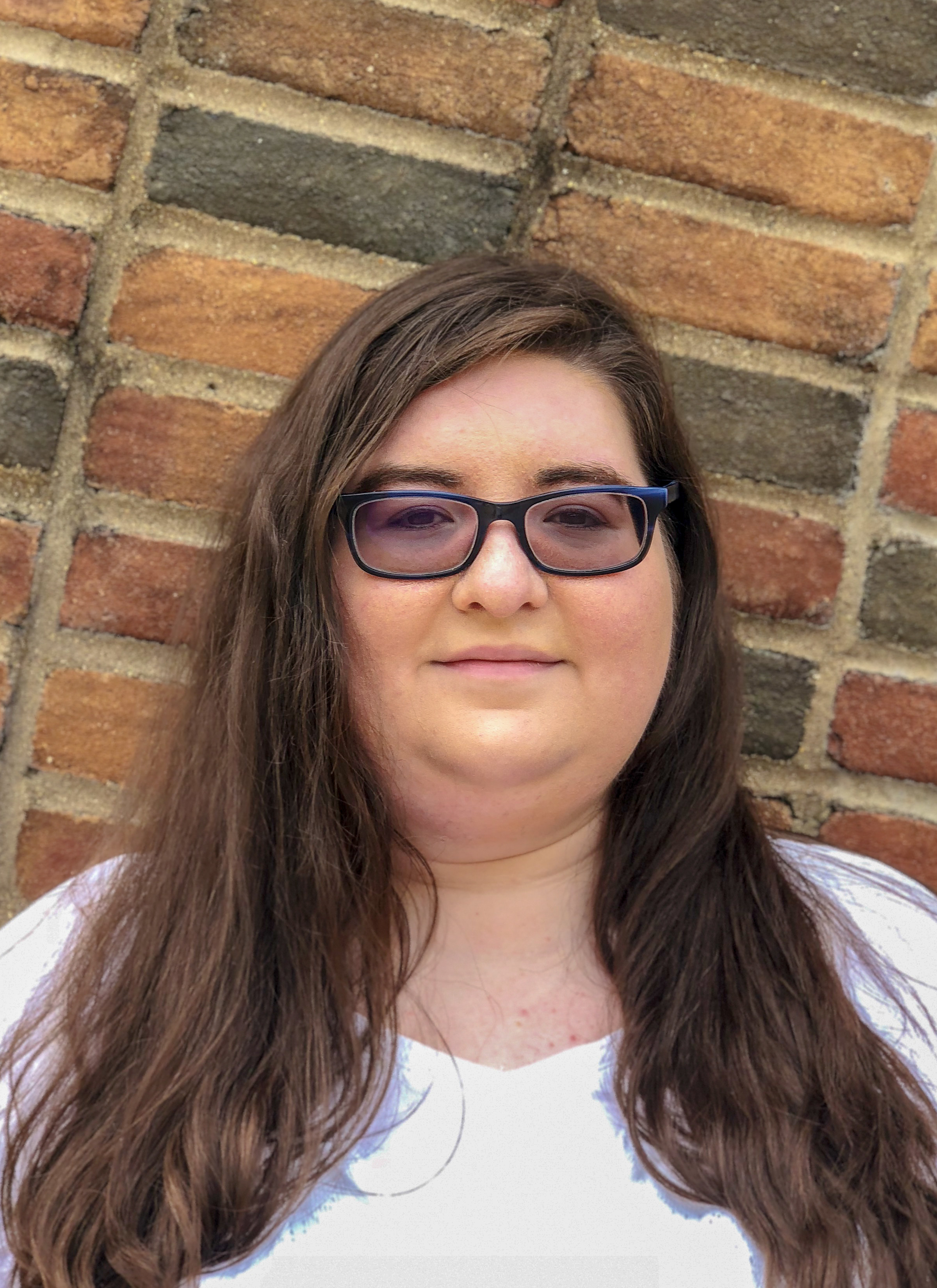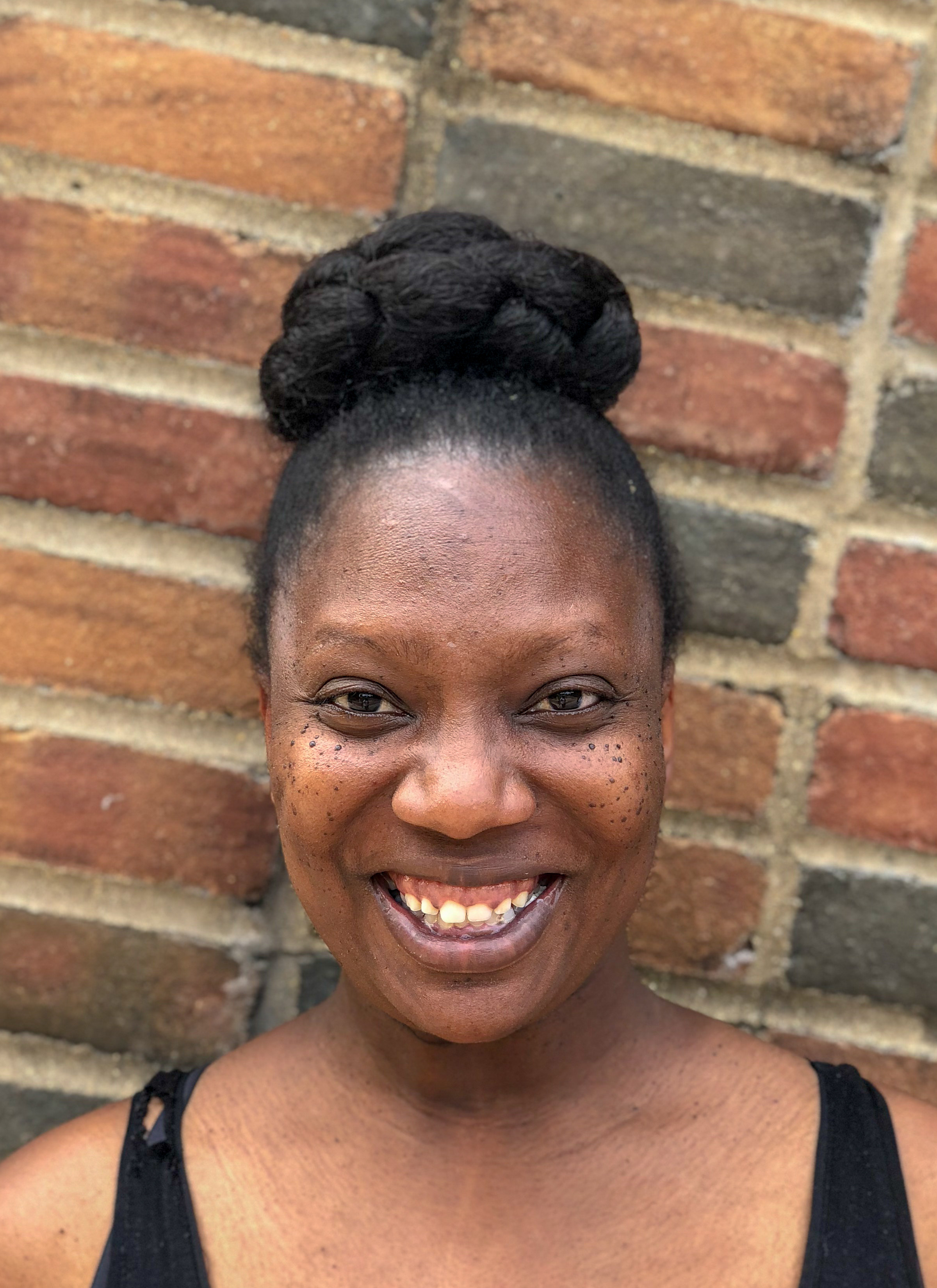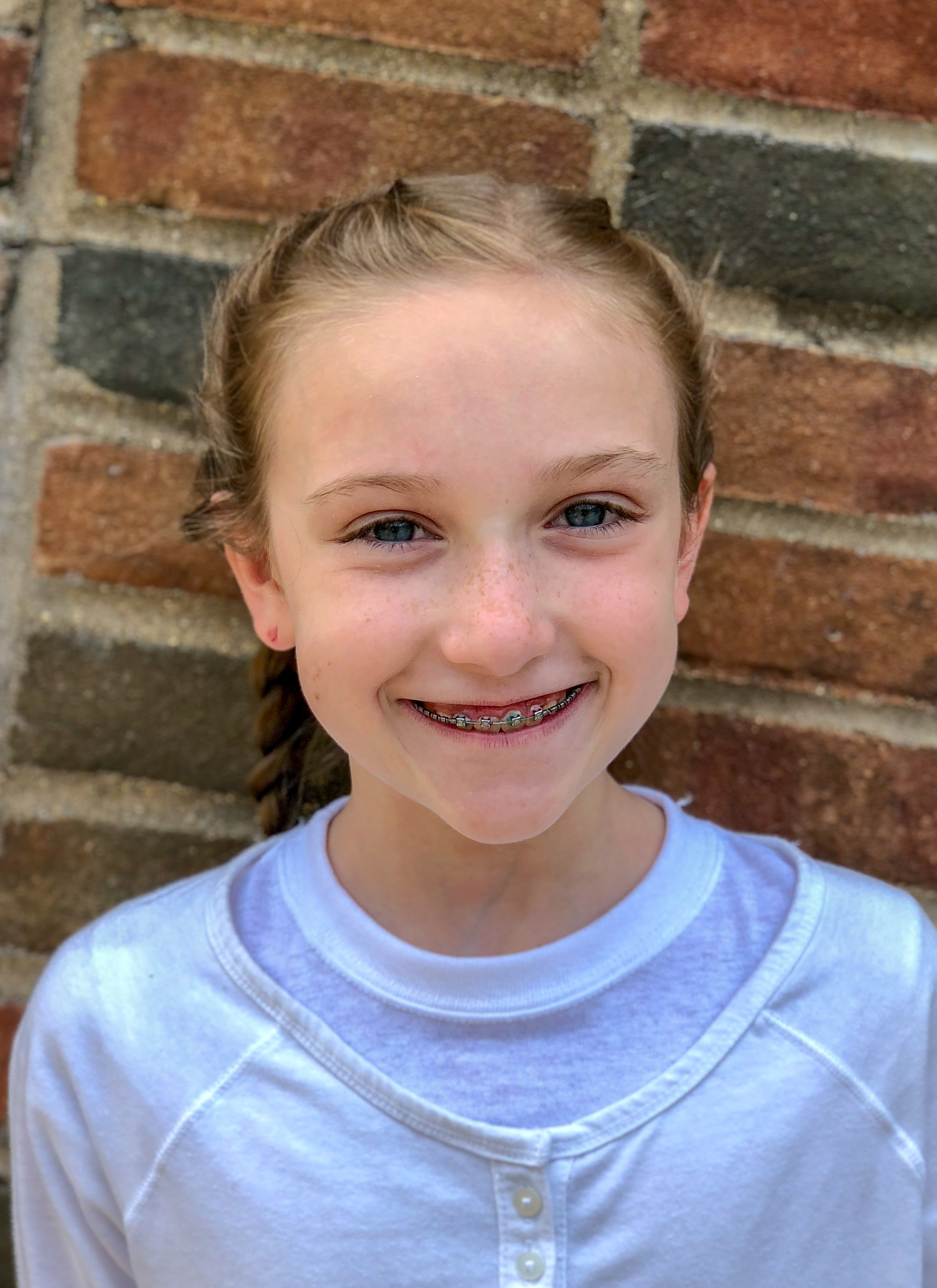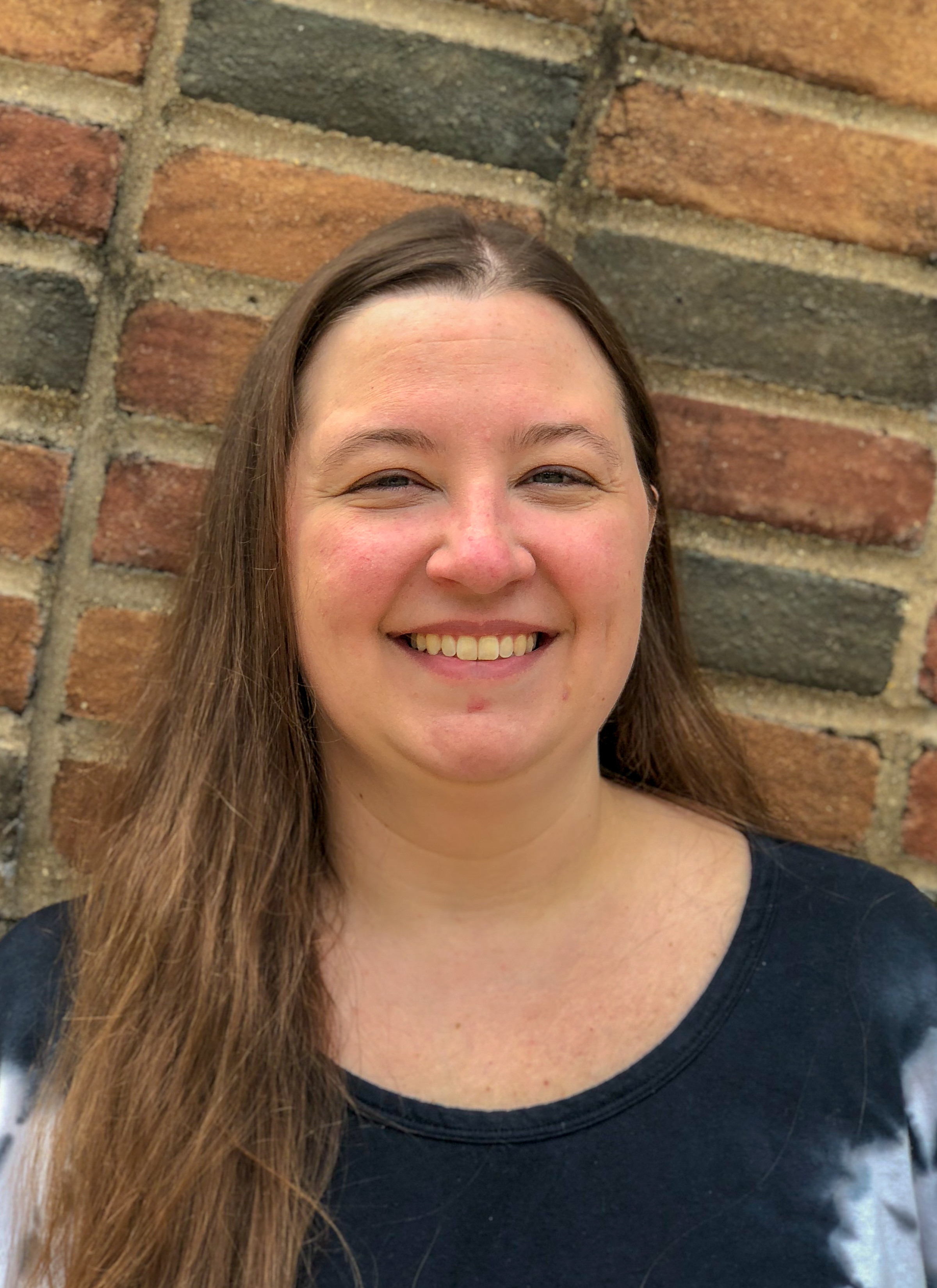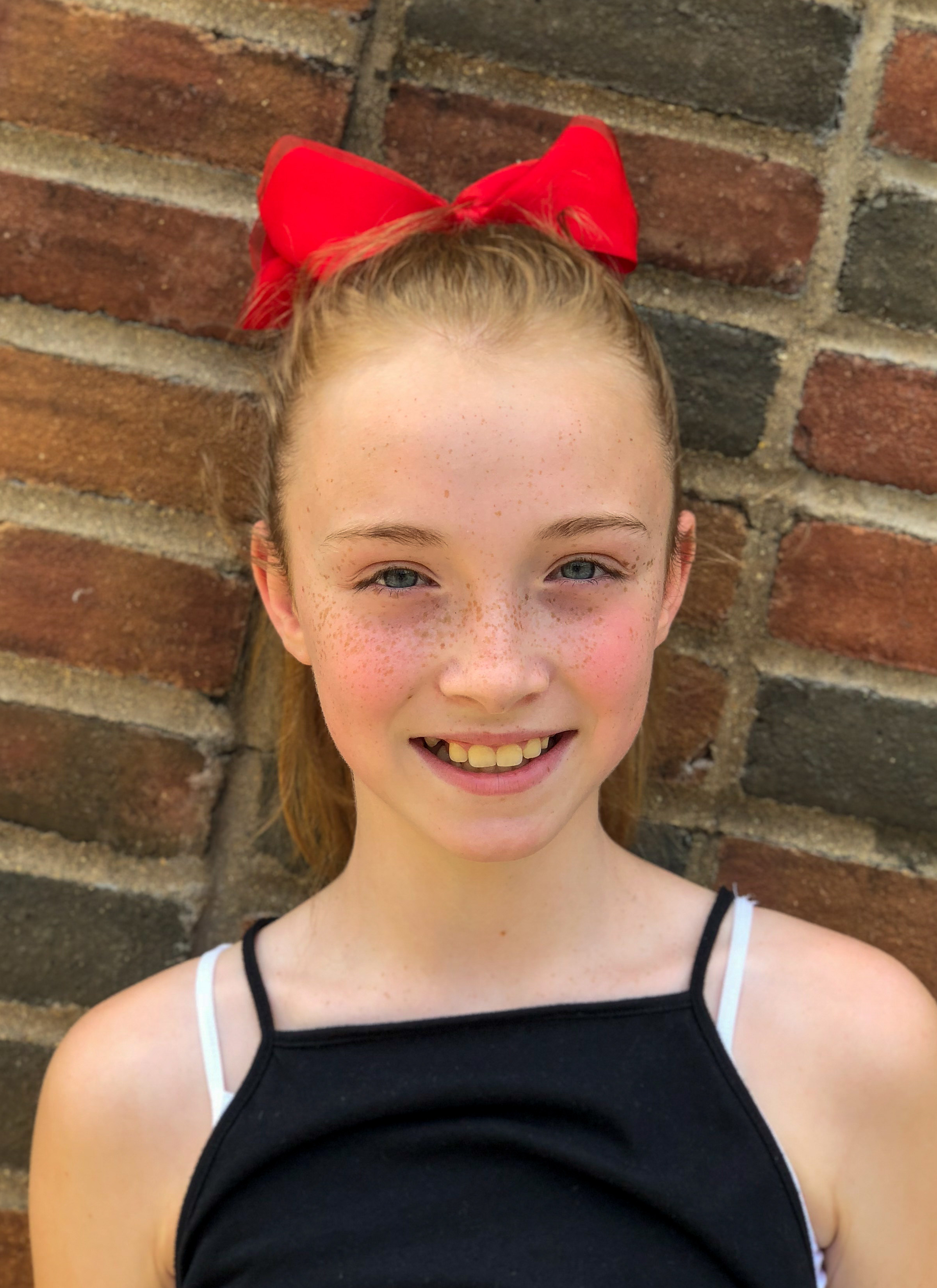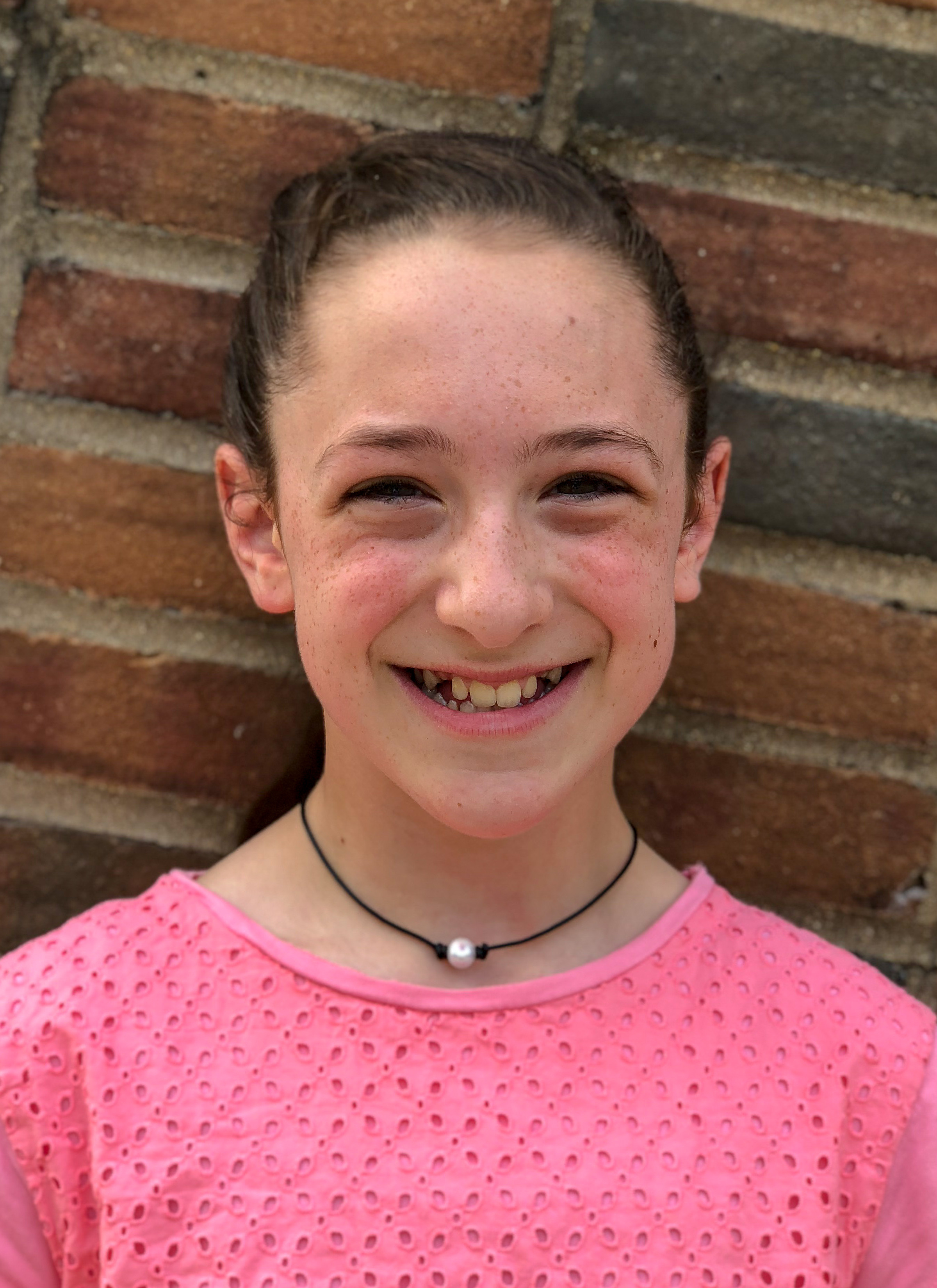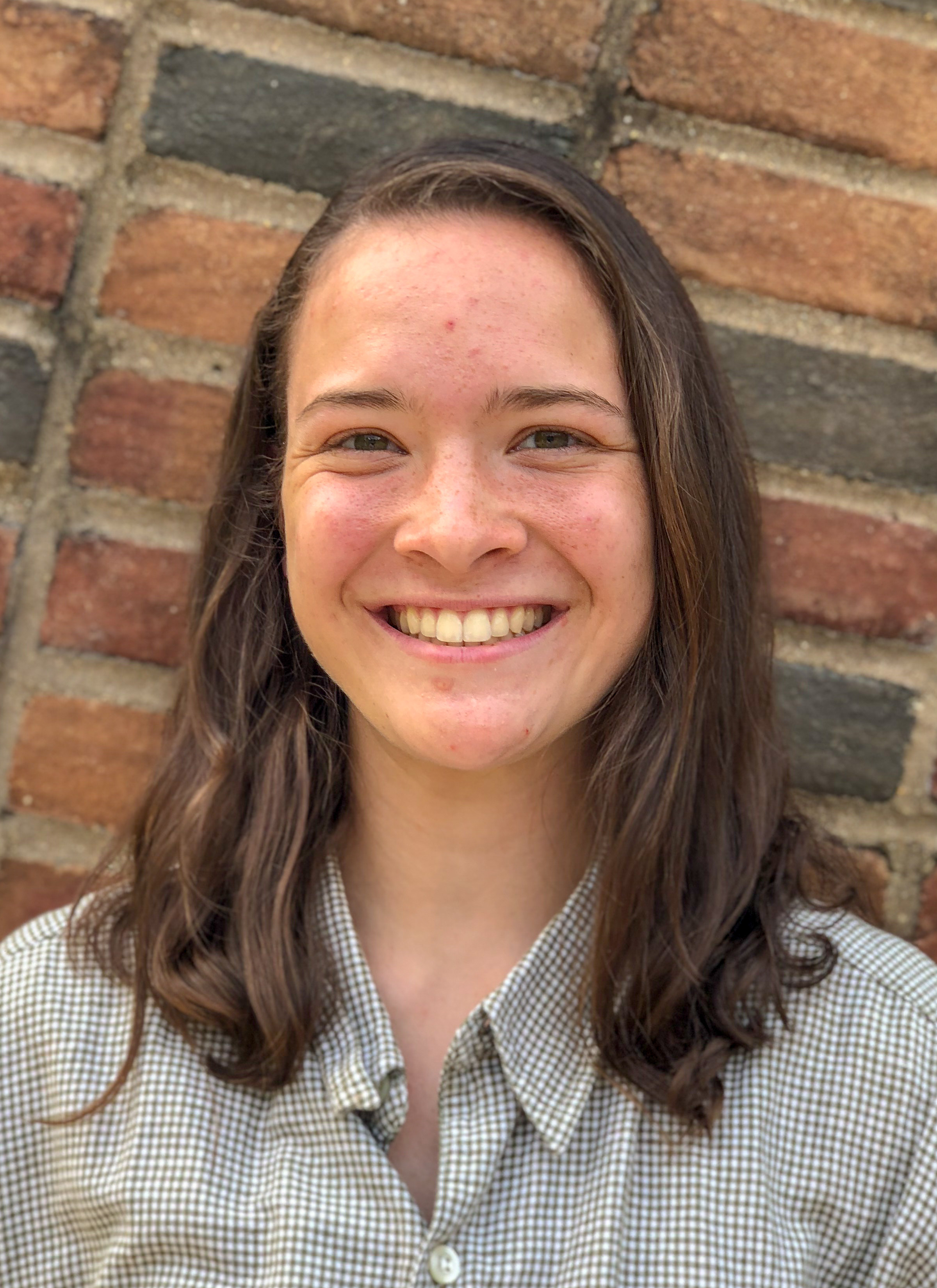 Meet the Crew
Photos by Jerri Shafer and others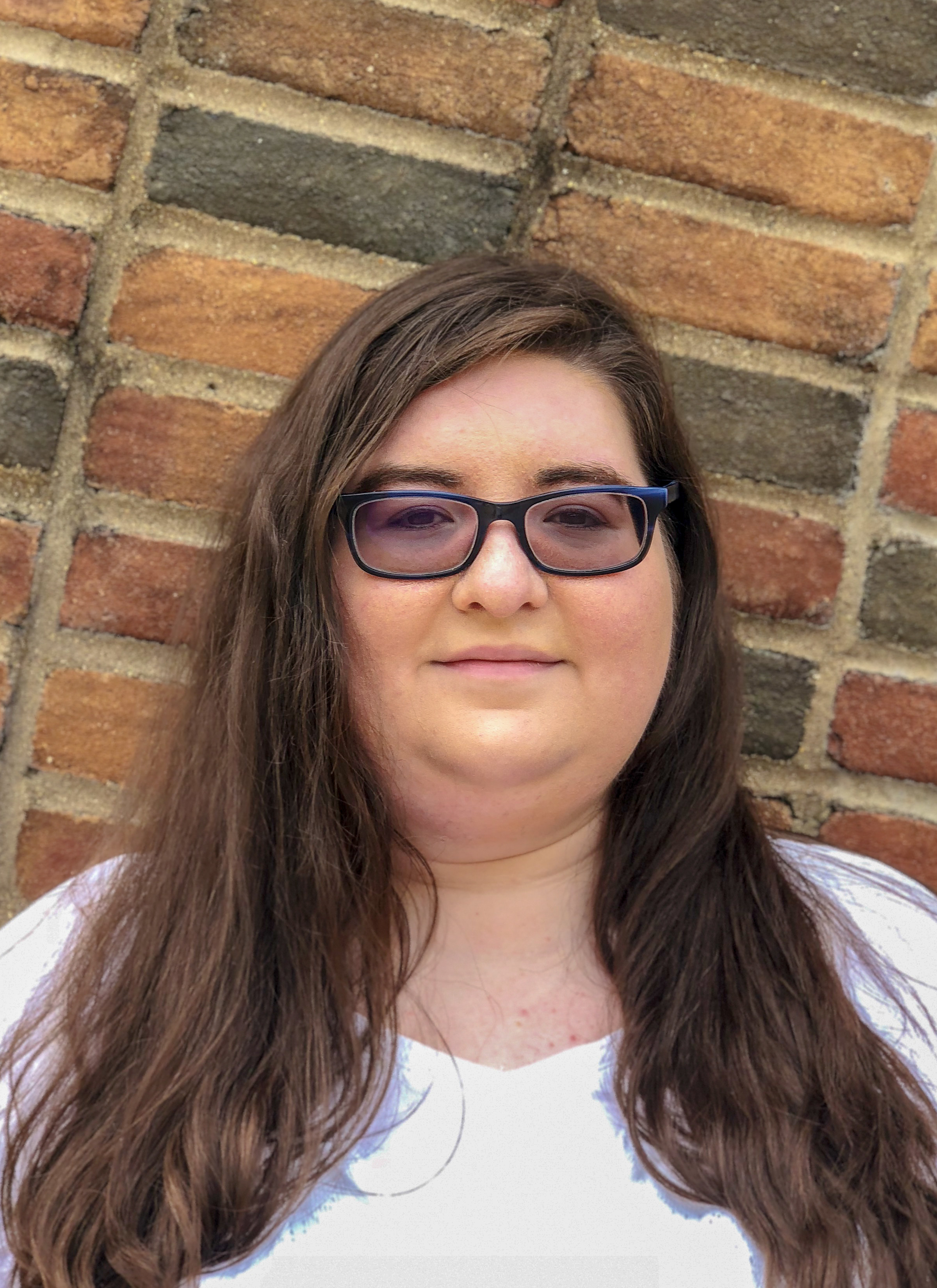 Costume Design
Sherry Peninger, Alice Stack, Rosie DiPasquale
---
Publicity Stills
Click on the thumbnails below to view larger images.
Photos by Jerri Shafer