Opens Nov 30, 2018!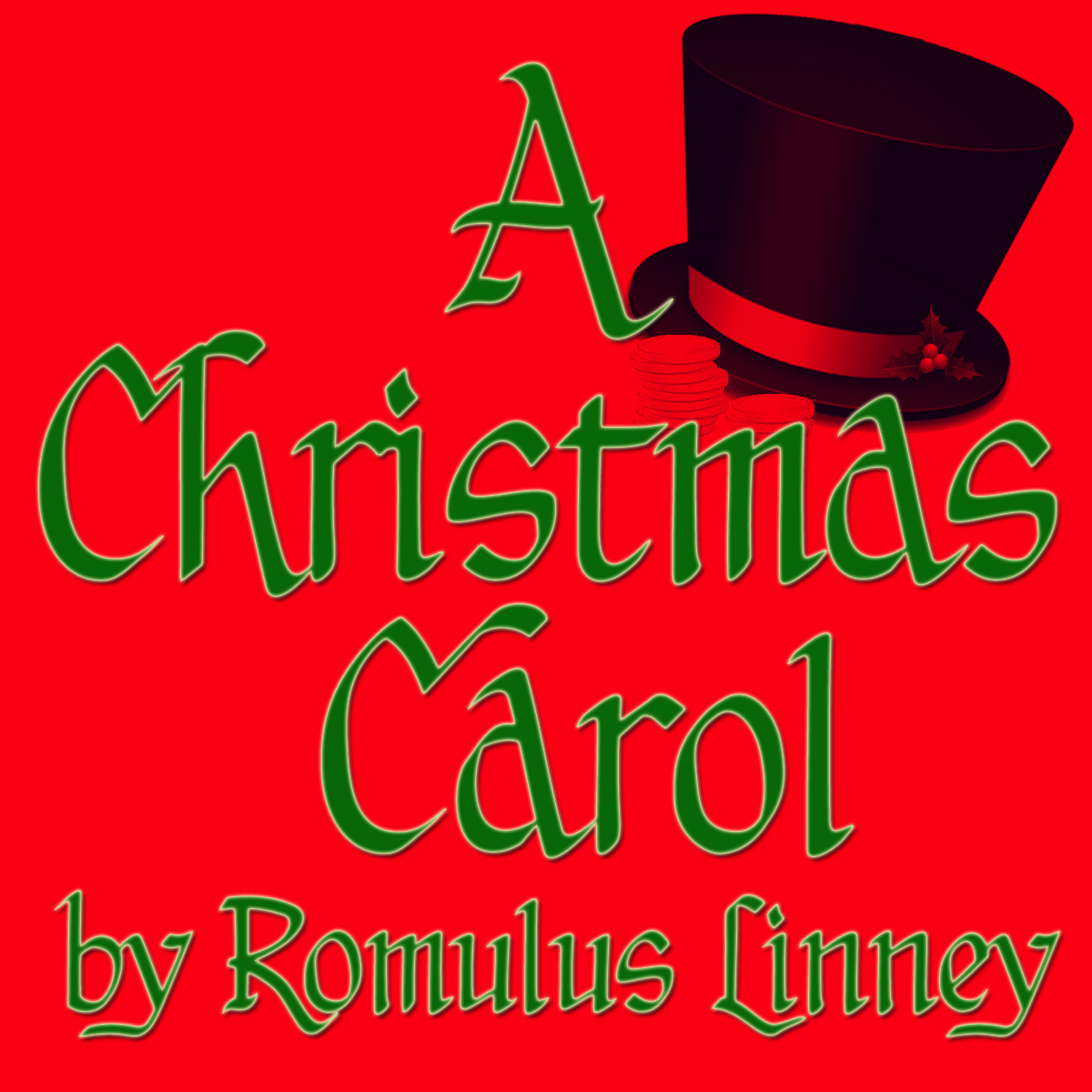 Nov. 30, Dec. 1, Dec. 7, Dec. 8, Dec. 14, Dec. & 15, 2018 at 8:00PM
Dec. 9 & 16, 2018 at 2:00PM
Featuring:

Sharifa Andrews, Randy Benge, Ashton Boyd, Sarah Cabe, Jenny Dawes, John Grote, Avamarie Hedrick, Evie Lahoda, Robert Lahoda, Samuel Lahoda, Caleb Mack, Noah Martin, Grady Peterson, Colleen Underwood, & Drew Washburn
An adaptation of the story of Ebenezer Scrooge's journey from an embittered, ungenerous creature into a giving, caring human being at the hands of three spirits, who, one Christmas Eve, show him what life means.

Purchase tickets online or call 614.360.1000.