Opens May 3, 2019!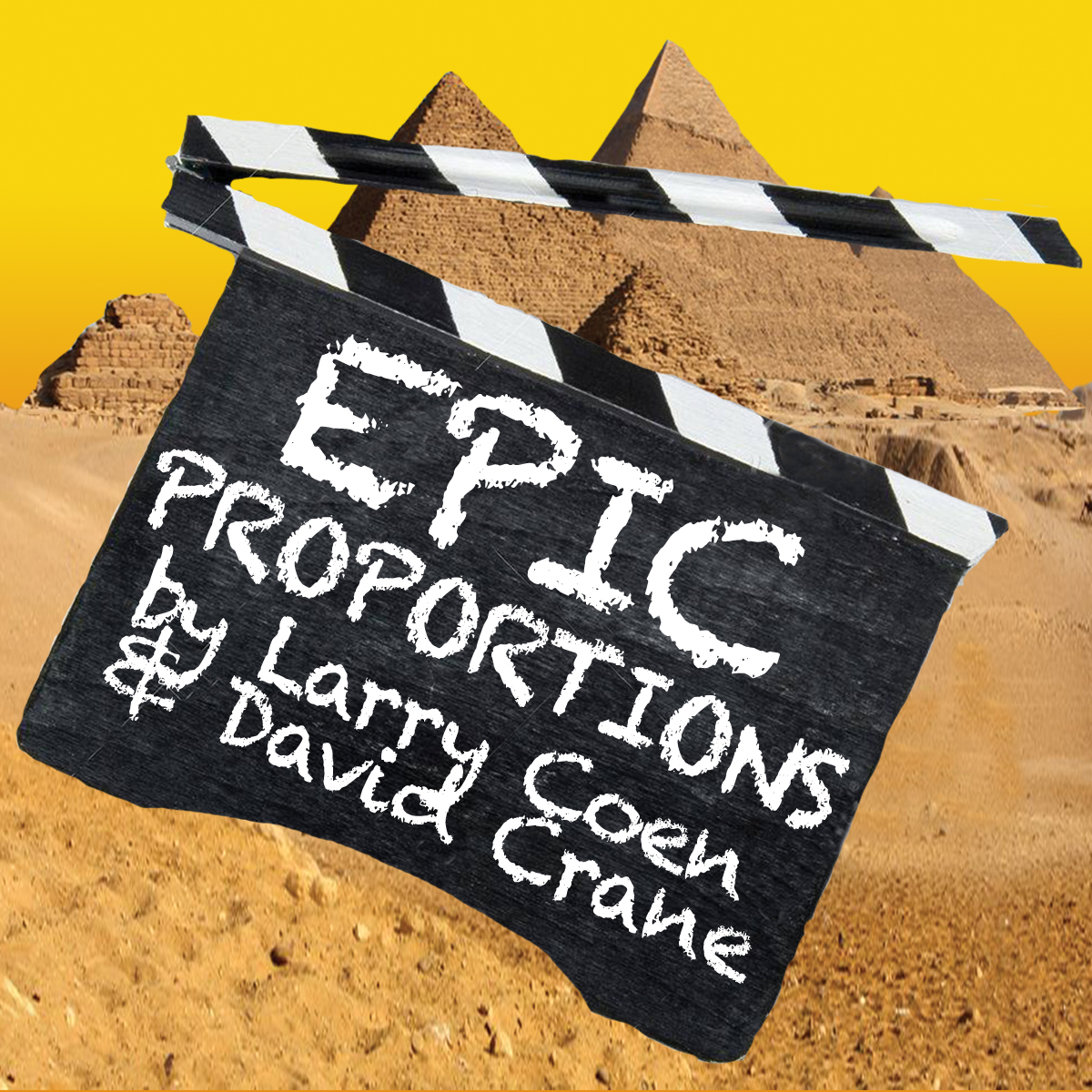 May 3, 4, 10, 11, 17, & 18, 2019 at 8:00PM
May 5 & 19, 2019 at 2:00PM
Set in the 1930s, this comedy tells the story of two brothers who go to the Arizona desert to be extras in the huge Hollywood Biblical epic "Exeunt Omnes". Before you know it, Phil is directing the movie, and Benny is starring in it. To complicate matters further they both fall in love with the same woman, not to mention the gladiator battles, the Ten Plagues and a cast of thousands.
Suitable for audiences of all ages. Some moderately strong language, however.
Purchase tickets online or call 614.360.1000.