Opens December 1, 2017!
Dec. 1, 2, 8, 9, 15, & 16, 2017 at 8:00pm Dec. 10 & 17, 2017 at 2:00pm
Featuring:

Cory Baker, Sylvia Gonzalez, Jeff Kemeter, Susie McGarry, Colleen Nerney, & Heather Schultz
In the Pulitzer Prize-winning dark comedy, three eccentric Southern sisters come together after one shoots her husband, exposing their unique quirks, longings, and regrets as each comes to terms with the consequences of her own "crime of the heart."
Suggested for audiences ages 13 and older.
Purchase tickets online or call 614.360.1000.
Back to the 2017–2018 season
Back to the homepage
Food Drive

Curtain Players will conduct a food drive during Crimes of the Heart to benefit Westerville Area Resource Ministry. Those attending performances are being asked to contribute five (5) non-perishable food items, household supplies, and/or personal care products.
Goods collected will be delivered to WARM for distribution in their food pantry. Cash donations, too, will be accepted at the theatre.
---
Meet the Cast
Photos by Jerri Shafer and others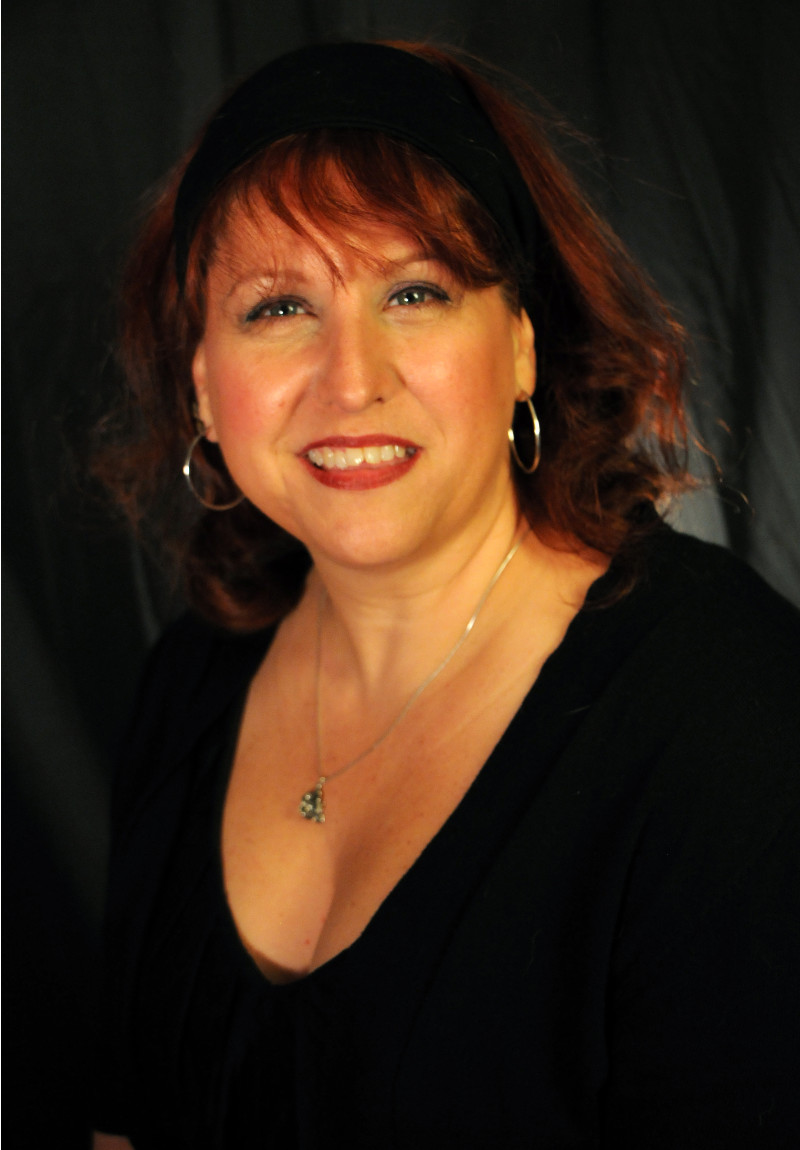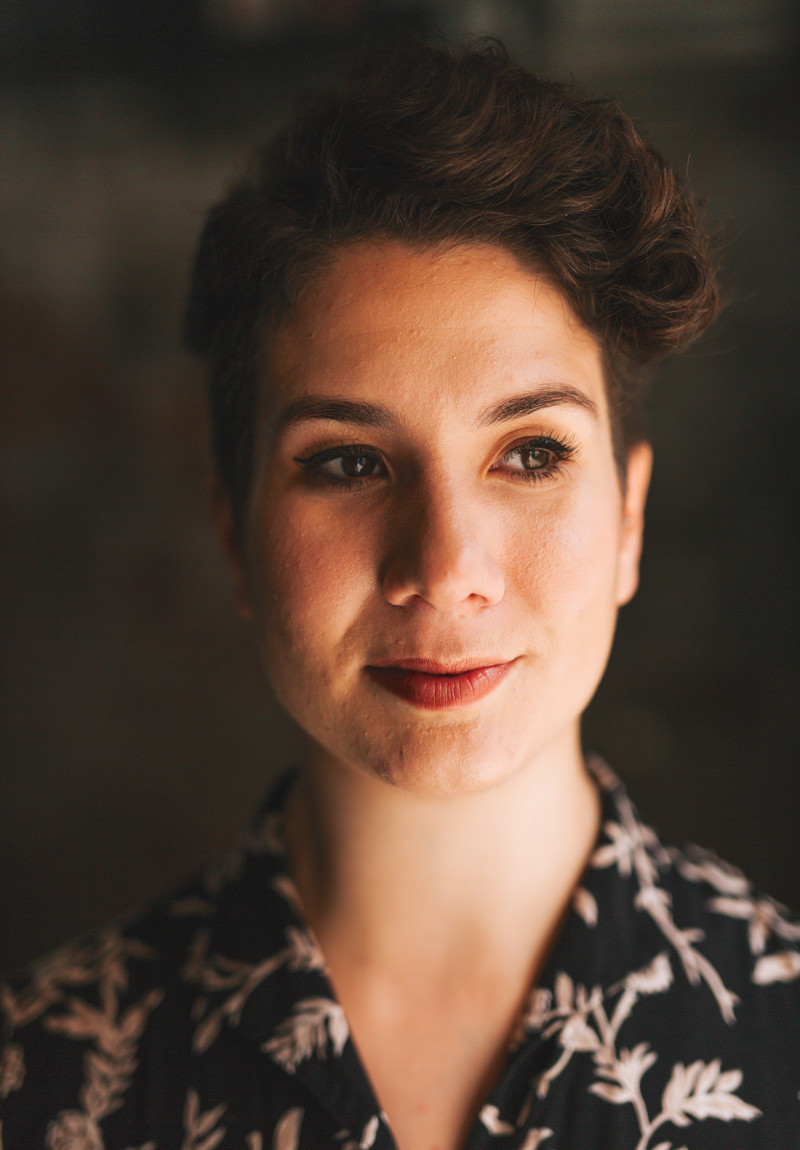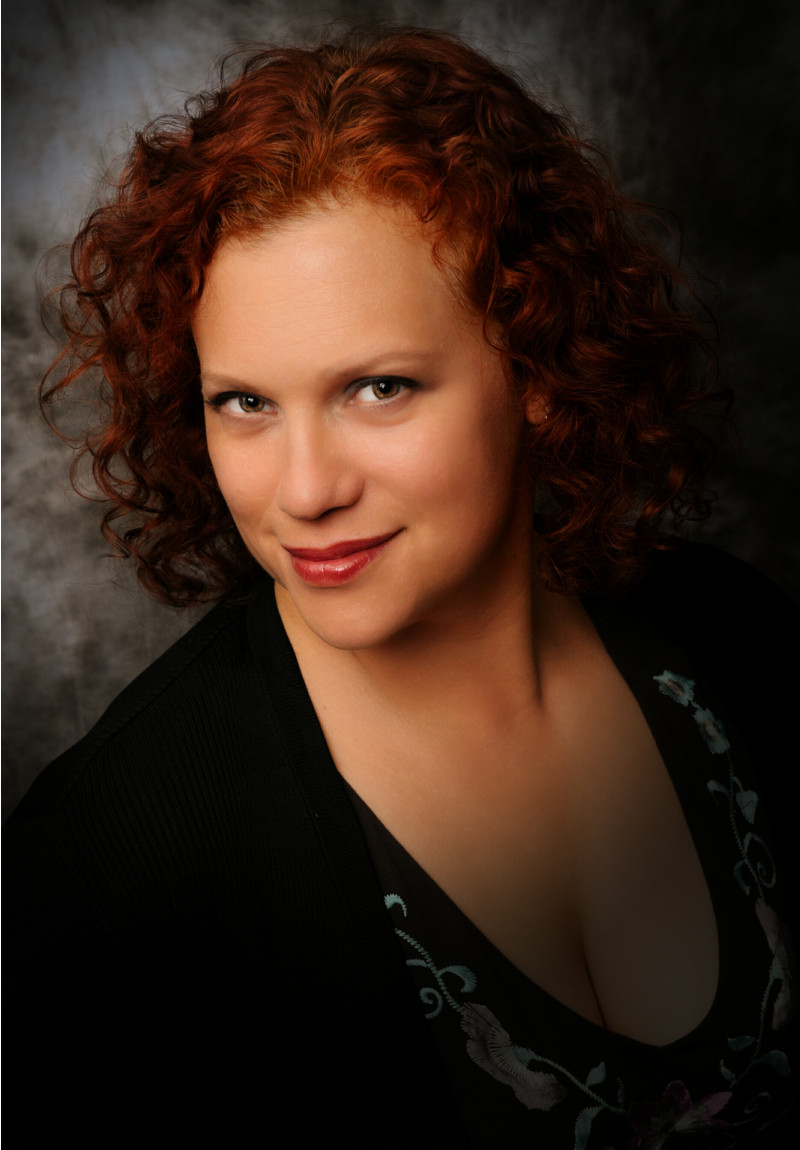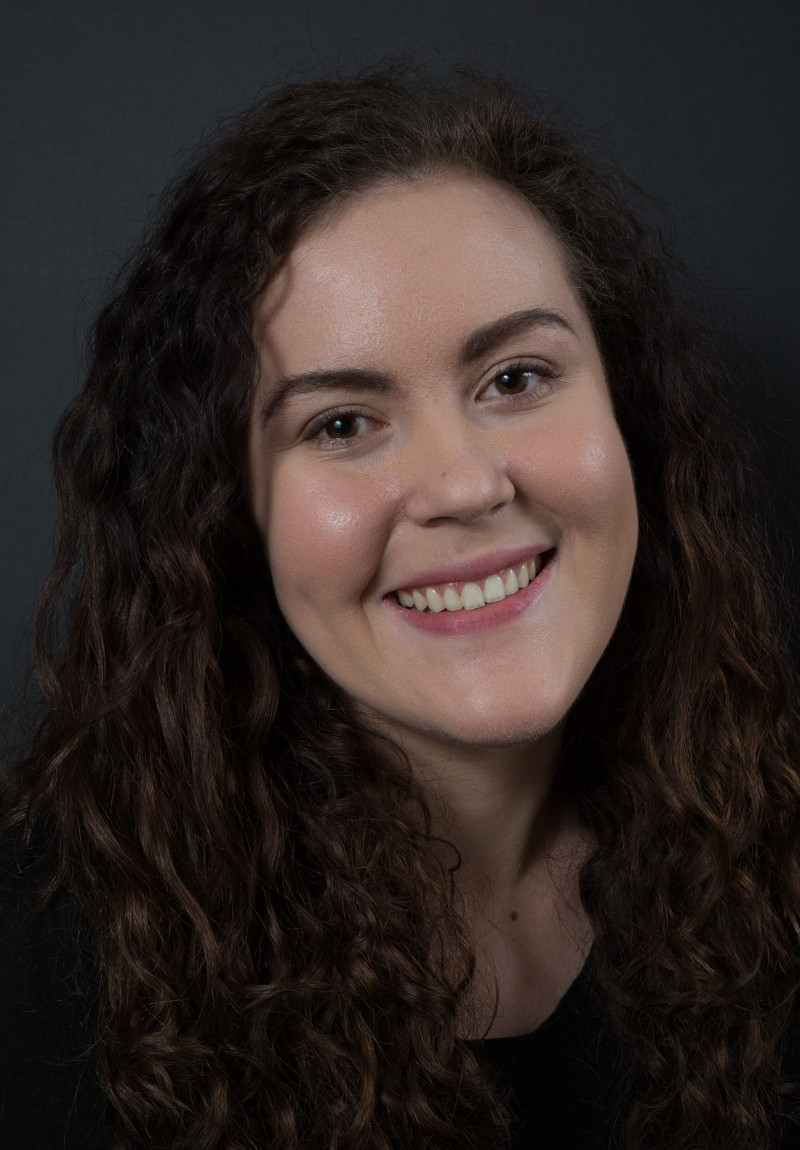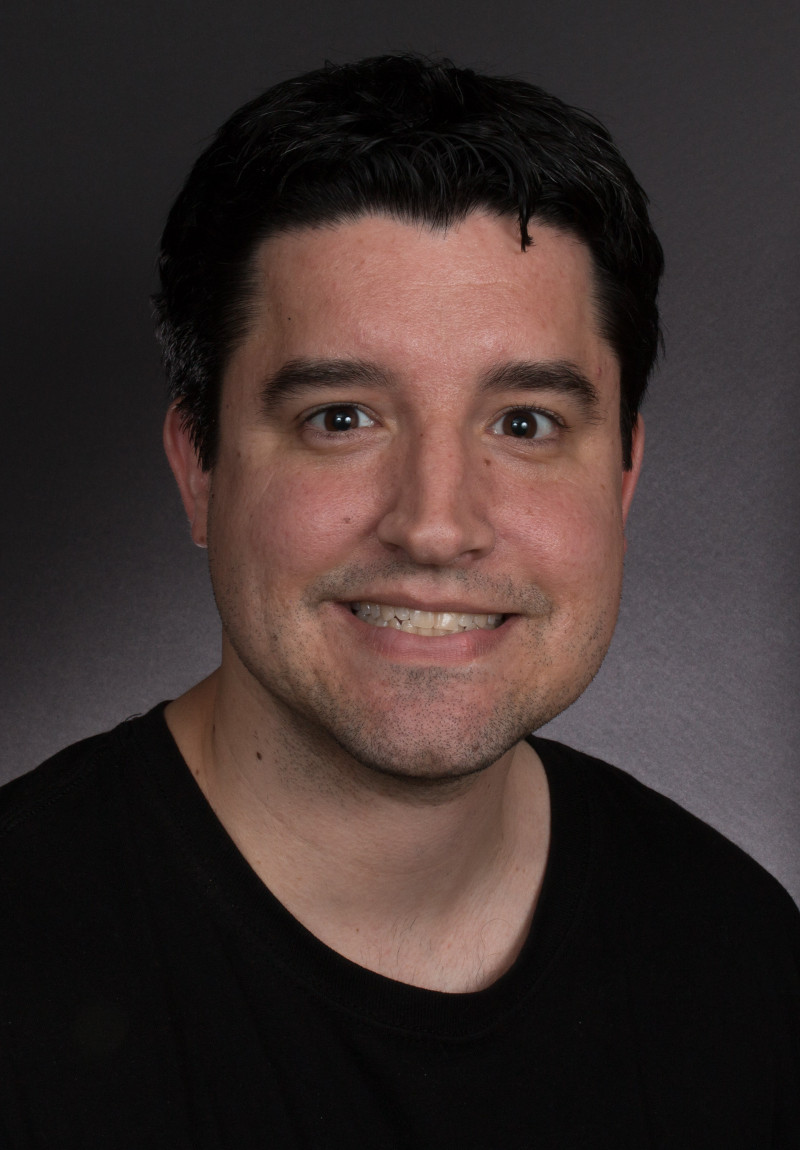 Meet the Crew
Photos by Jerri Shafer and others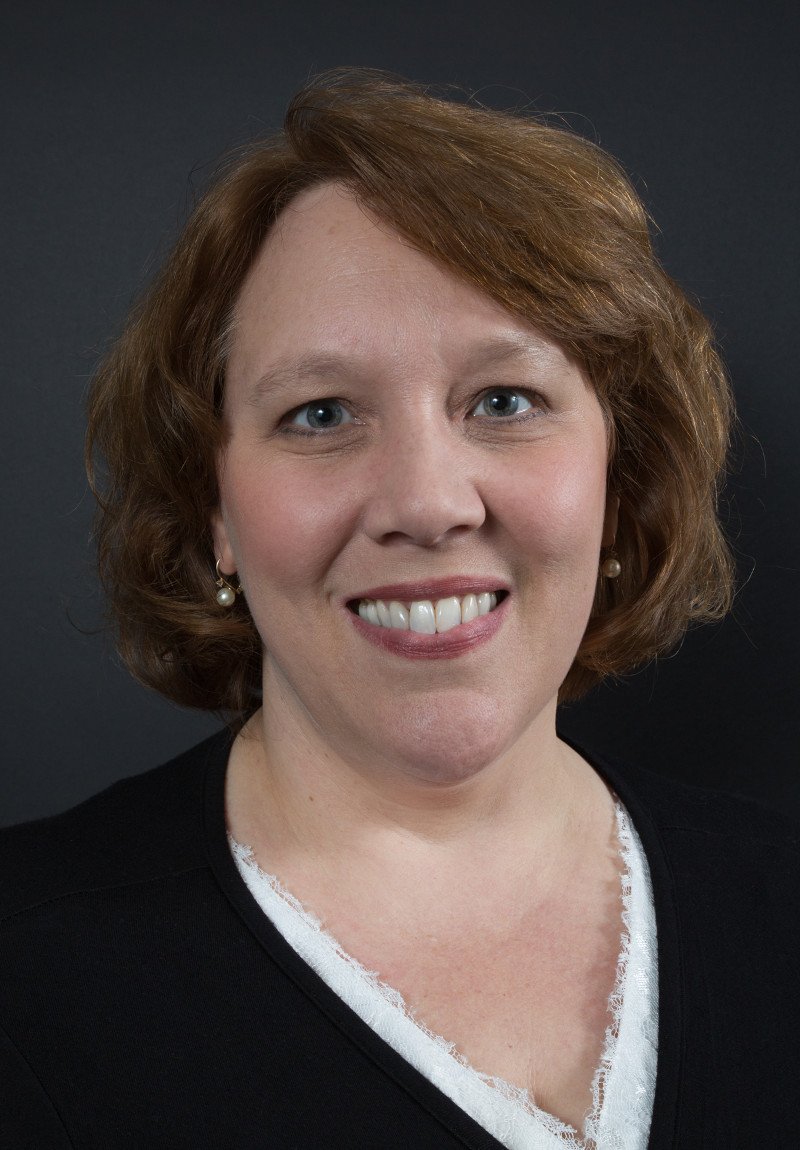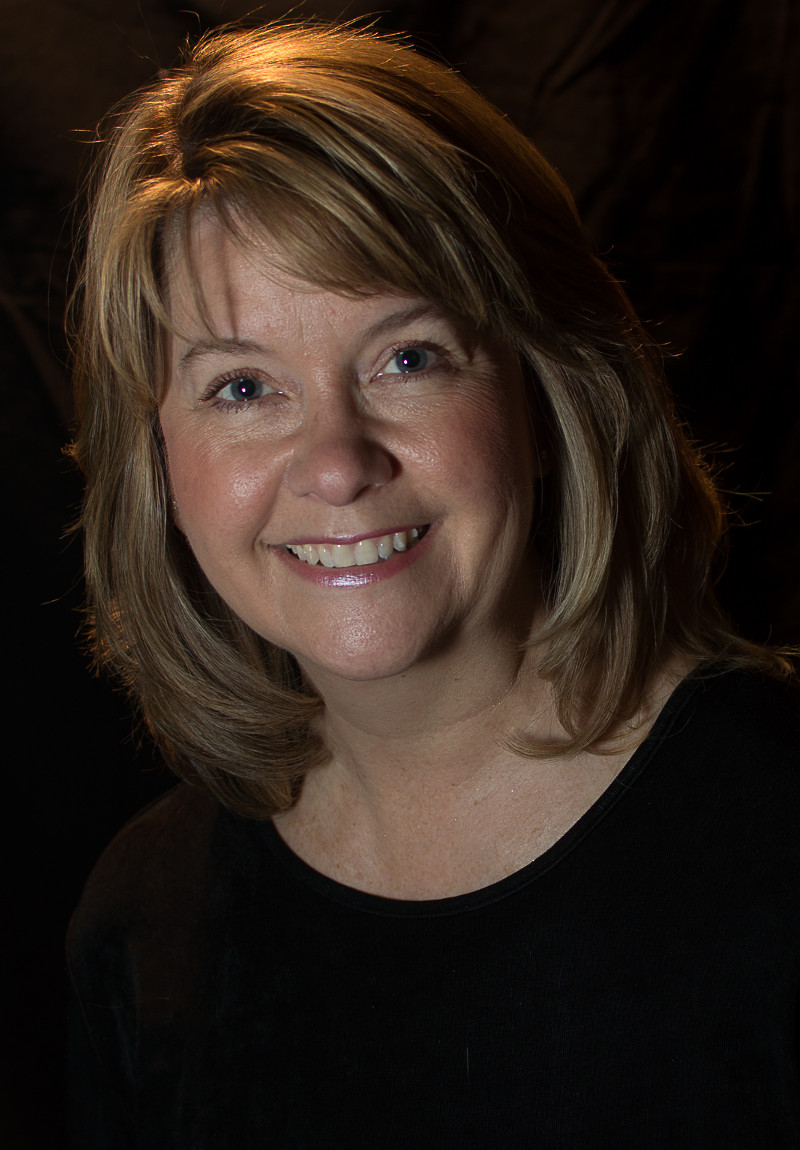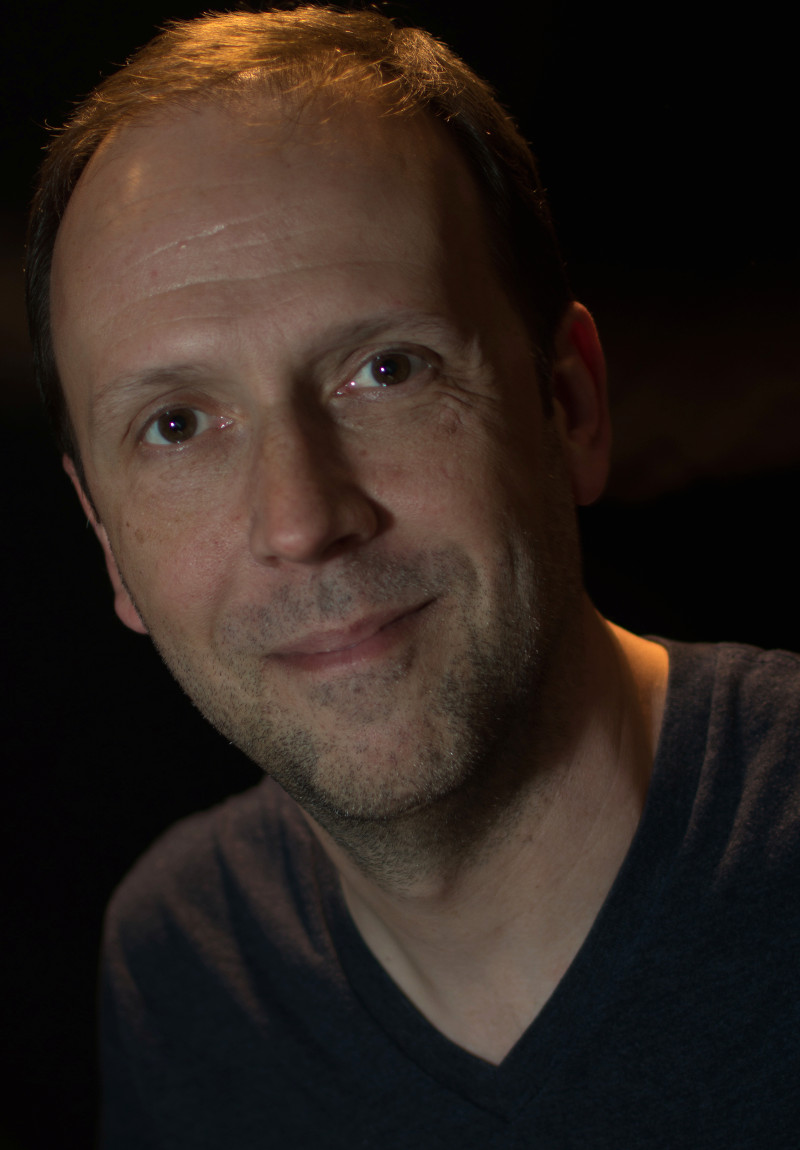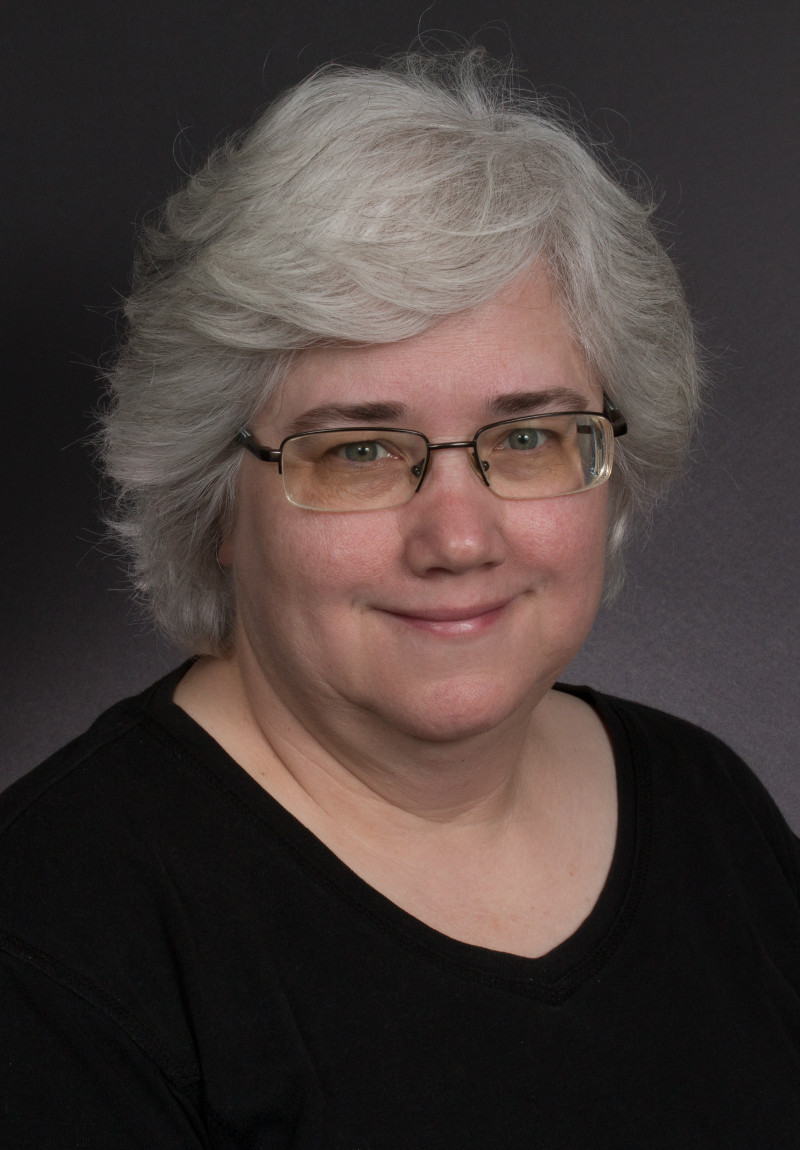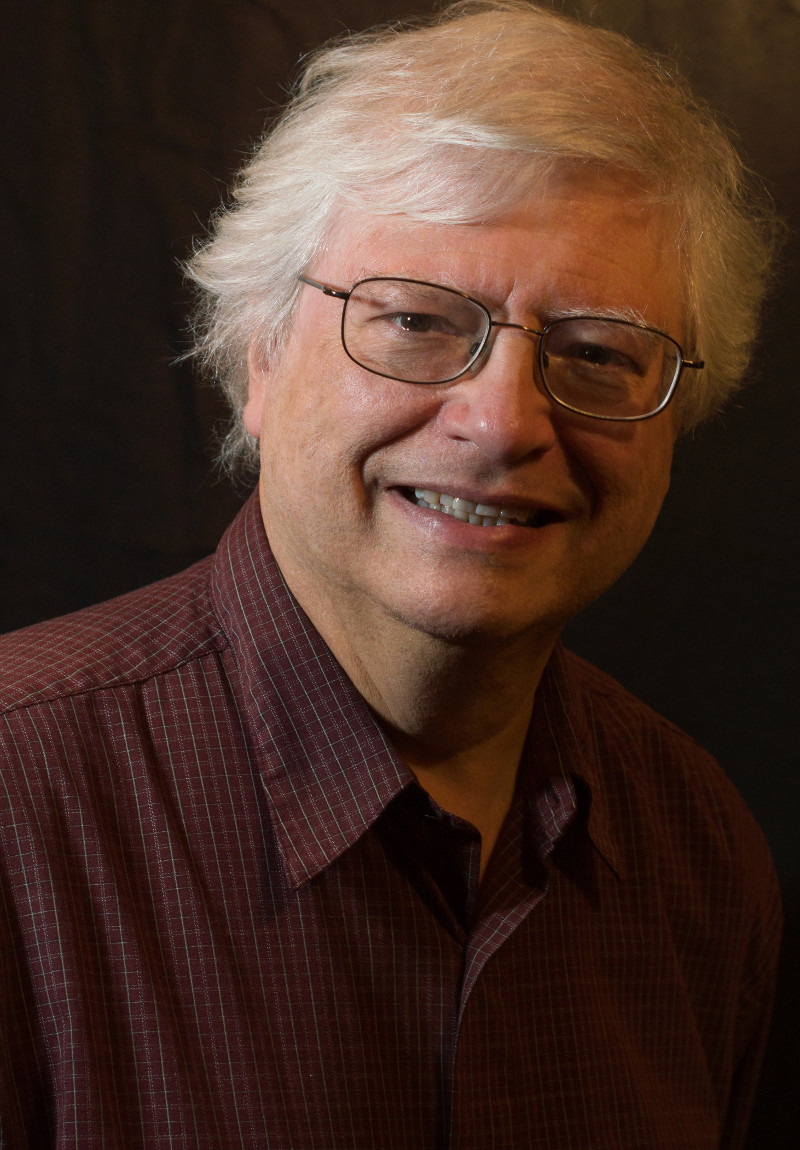 ---
Publicity Stills
Click on the thumbnails below to view larger images.
Photos by Jerri Shafer